Quality GDPR Compliant B2B Data
Any campaign is only as good as the data it's built on – so make sure yours is the best.
Let's Discuss Your Requirements
Claim your 10% DISCOUNT on your first order, by quoting DECISION10*
Our business data lists give you access to over 5.6 million contacts in more than 2,000 markets.
Our unique master database of UK businesses has more depth and reach than any other. It combines five top data sources and is rigorously updated and quality checked every month to provide the highest deliverability warranties in the industry. Now that's data you can trust.
We will filter through our database and find you contactable prospects that you can get in touch with directly, whether it will be by, email, direct mail or telephone. 
Get in touch to discuss your requirements below.
*WE ARE ONLY ABLE TO PROVIDE DATA TO UK BASED BUSINESSES ONLY.*
Other services we provide
A FEW OF OUR SATISFIED CUSTOMERS
We've helped thousands of companies in the UK to deliver successful campaigns. Here are just a few.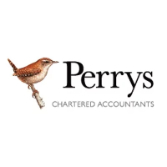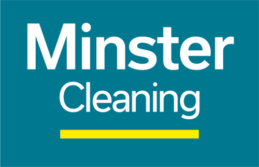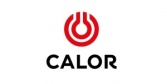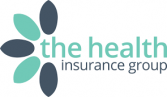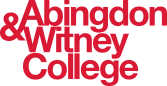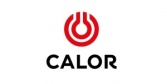 "Our Account Manager at Marketscan, is absolutely fantastic in terms of customer service. He goes the extra mile to identify new opportunities. When we need to do some research, we will ask for a few counts and he'll provide us with what we want and more with a very quick turn around. Similarly, when our marketing department is running a campaign, I'll tell our Account Manager what we're looking for and he says things like 'this is good, but why not try this instead'. It's very helpful and it's the reason we go back to Marketscan each time."
View the case study