Email Marketing
Get your message to the inboxes that matter with Marketscan Edge.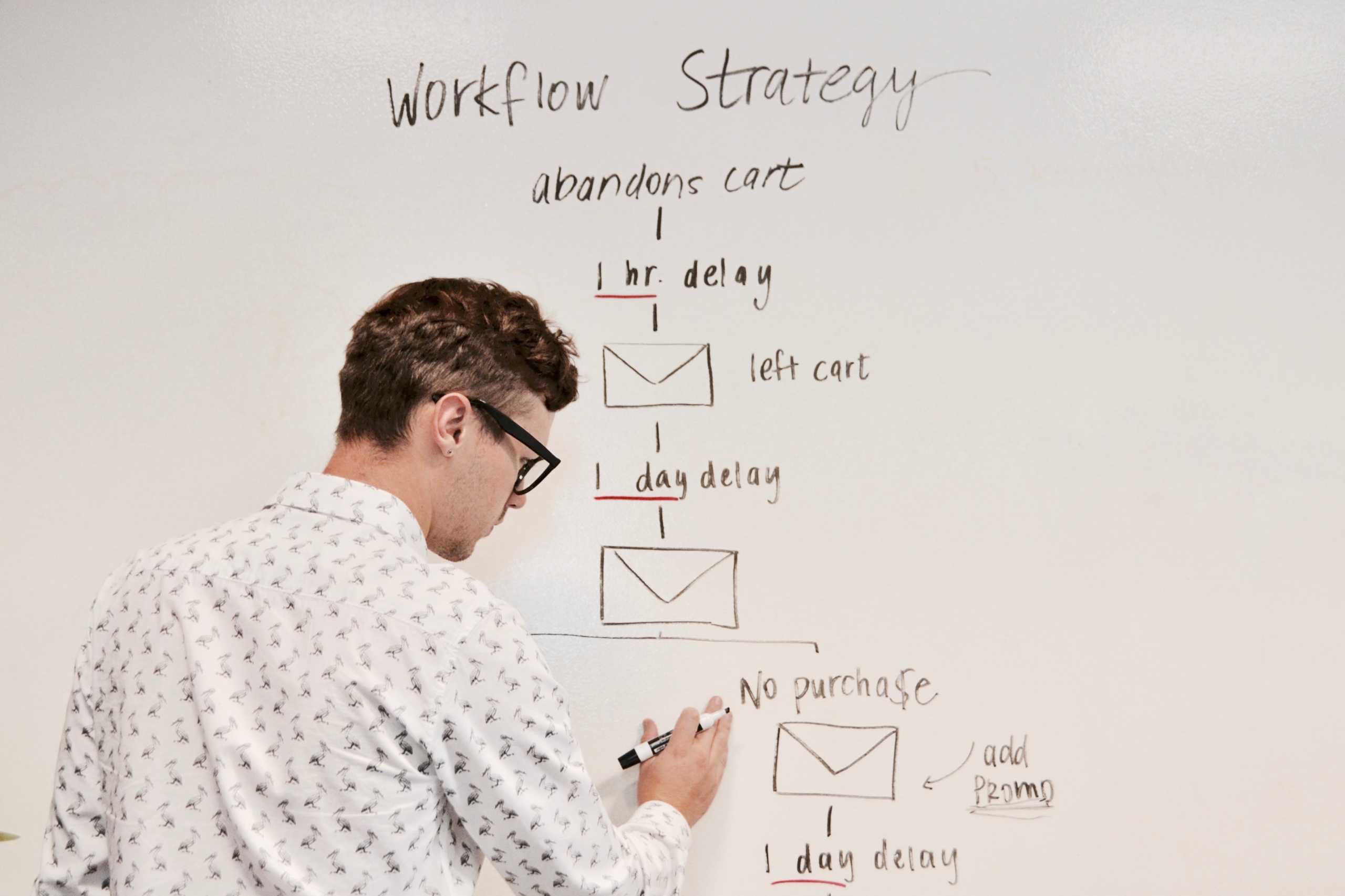 WANT TO KNOW MORE ABOUT OUR EMAIL MARKETING SOFTWARE?
With Marketscan Edge, you get unrivalled support and service. We are with you every step of the way to help implement a strategy for lead generation success using Marketscan B2B data lists.
*T&Cs Apply. Open to new Edge customers only.
WHAT IS MARKETSCAN EDGE?
EDGE is a powerful email marketing platform that helps you create, automate, test and send emails to your Marketscan data lists.
WHAT MAKES EDGE DIFFERENT?
Effective email marketing is so much more than hitting send. There are many technology hurdles to overcome to ensure your message gets to the inboxes of the people you want to reach. With EDGE, it's all been simplified.
We have increased users to the website by 372% and have closed 31 deals and generated over £122,630 in revenue from our Marketscan campaign
What does EDGE offer?
Self-Service
Managed Sends
Account Manager Support
Free Sending Domain
Free Landing Page Builder
What's right for you?
We offer self-service use of the platform or managed sends, with self-service you will be offered a demo and shown the platform in and out, should you opt-in for managed sends we will manage all aspects of your campaign which includes; sending the emails, email profile set up, reporting plus much more.