No Fuss Email Marketing With Edge
Get your message to the inboxes that matter with Marketscan Edge. Send engaging and cost-effective emails to your Marketscan data lists with the minimum of fuss. Edge gives you the tools you need to fuel your long-term growth.
WANT TO KNOW MORE ABOUT OUR EMAIL MARKETING SOFTWARE?
With Marketscan Edge, you get unrivalled support and service. We are with you every step of the way to help implement a strategy for lead generation success using Marketscan B2B data lists.
*T&Cs Apply. Open to new Edge customers only.
Don't Just take our word for it!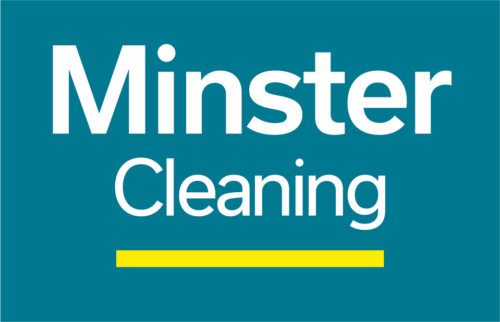 "We have been using Marketscan's email marketing service for lead generation since early 2022. The results of the campaigns delivered to date have exceeded our expectations and email marketing is now an established and successful channel of new business for our network. Alex and Simon, who manage our account, are a pleasure to work with – friendly and helpful and always keen to offer advice on ongoing refinements to our campaigns. Thank you Marketscan!"
Paul Stairmand, Senior Marketing Manager.