Thank you for signing up
Thank you for signing up to our newsletter, we hope you enjoy our content. In the meantime why not check out more information about our services below!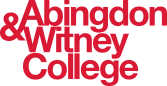 Marketscan were really helpful. They were really obliging in meeting our requirements. The data they supplied was very good and it helped us generate a good level of leads.
View the case study