Businesses across the globe have felt the major impact of the Covid-19 crisis. And as many business owners fight to stay afloat in a world that teeters on the brink of recession, they might feel that now is not the right time to be focusing on marketing. Yet, they could be missing a trick.
As the curve starts to flatten and we begin to see a chink of light at the end of the tunnel, there are multiple ways that businesses can use this period to get ahead of the competition, and ensure they remain highly relevant and visible as we come out of the Coronavirus crisis.
Stay front of mind
Going back to basics is key which includes ensuring that you are staying front of mind when continuing to nurture leads. At this time, brand awareness and lead generation have never been so important.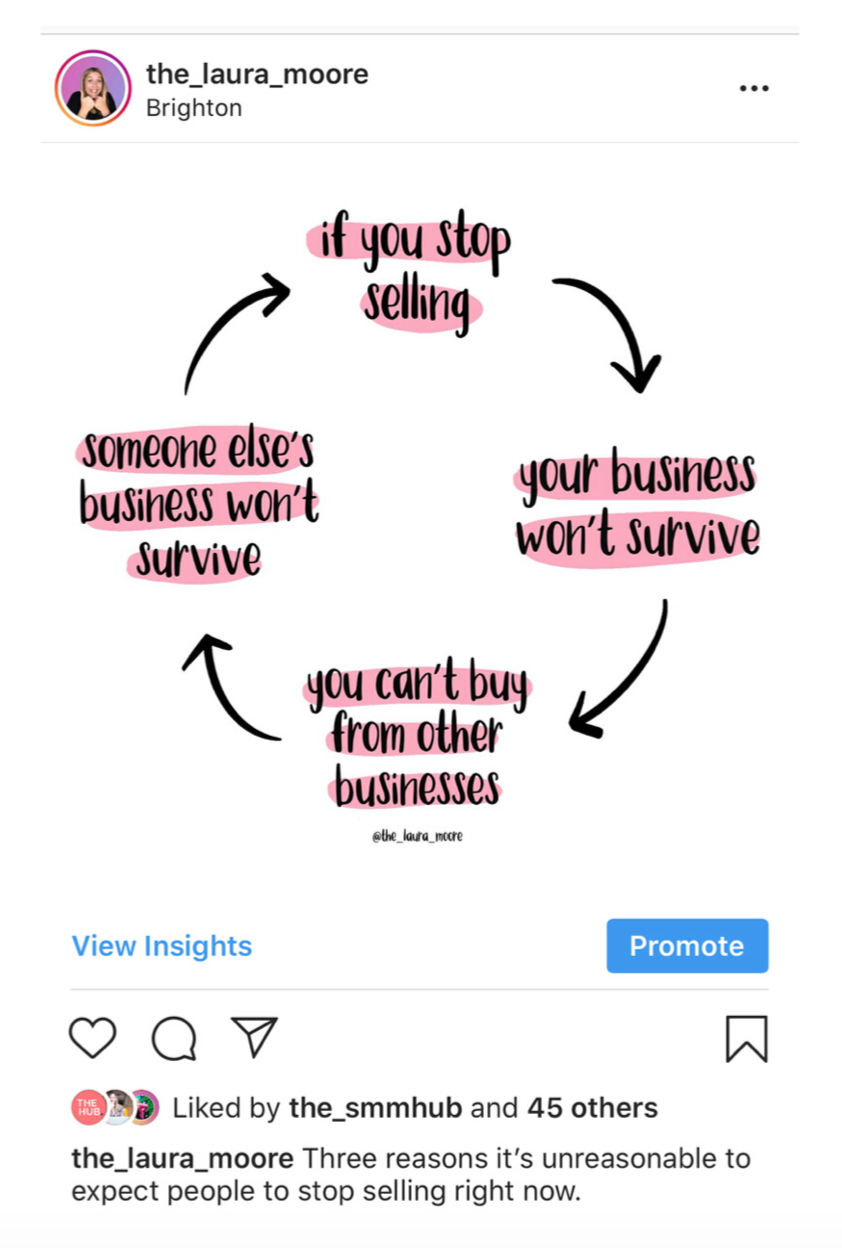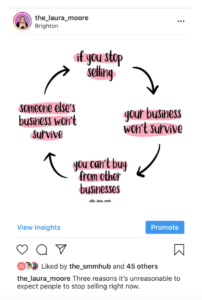 "There are still people ready to buy. If you stop selling you stop them buying. Be sensitive to how you do it, but don't feel pressured to stop."
Laura Moore, Social Media Manager's Hub.
It's vital that business continues as normal as soon as the situation resolves, and to do this, now is the time to ensure your business retains a promising sales pipeline. So, what can you do to stay front of mind in a sensitive way, both during lockdown and when coming out of the Covid-19 crisis?
Use this time to review your strategy – quick thinking and a business that is fluid will help to ensure success. At Marketscan, we are seeing clients who only previously conducted Direct Mail campaigns move to email campaigns and, as a result, obtain great lead generation success. Key is getting the right information, to the right people, at the right time.
As part of a strategy review, understanding what your best customers look like is fundamental before searching for a new list of contacts. The lockdown has freed up many people's time to spend on areas that they were too busy to previously focus on.
Change your messaging in the right way 
Changing your brand messaging to reflect the current situation could be the best move you make during these unusual times.
According to a survey conducted recently, the majority of businesses have taken this approach – many in a substantial way. You just need to look at the adverts on the television, for example, all of which speak to their customers in a way that is relevant, caring, unifying and empathetic.
Understandably, brand messaging has changed to a more helpful and emotional tone of voice which understands the situations we all are in and tries to help. Refocused messaging shows empathy for what our communities are facing.
Time for a cleanse
One of the best sources of intelligence to help your lead generation strategy is your existing database of customers and prospects. Cleansing that database and using this time to get your ducks in a row with all your data segmented and ready is a great place to start.
Discover the true identity of your perfect customer and the problems they face (which your business can solve), while identifying the tone-of-voice and design elements each persona is likely to respond to.
If that feels like a daunting task, we can help you analyse and cleanse your database which will result in more effective marketing and increased conversions.
FREE data health check
We can provide a free report on the current health of your data, from how GDPR compliant it is, to what missing information there is, such as email addresses.
We also offer a free advisory service covering any marketing, data-related or email broadcasting questions you may have.
So, why not consider how a change in strategy could work for your business? Get in touch to find out more about our services.