Does the thought of making a cold call give you the chills? You're not alone! Cold calling can be one of the most daunting tasks in the world of sales, but it doesn't have to be. With the right approach and a little bit of preparation, cold calling can be an effective way to generate leads and close deals. 
In this blog, we're going to share 20 top tips to help you make cold calling less daunting. From focusing on your goals to keeping a friendly tone, these tips will help you overcome your cold calling fears so you can start seeing results.
What is cold calling?
Cold calling is a sales strategy where callers reach out to a potential customer without any previous relationship or contact. Their aim is to build relationships from scratch and ultimately sell products or services. A pretty intimidating task for the best salesperson, the thought of rejection and failure is enough to bring anyone out in a cold sweat. 
Does it even work? Older cold calling methods involved calling large numbers of organisations with the hope of getting some interest, with little success. Today developments in technology mean B2B cold calling is more researched, targeted and produces real results. Stats show 54% of technology buyers prefer being contacted by cold call, compared to 40% of buyers in financial services and 50% of purchasing decision-makers in professional services. So how do you make your B2B cold calling strategy get the results you want, read our top tips to find out.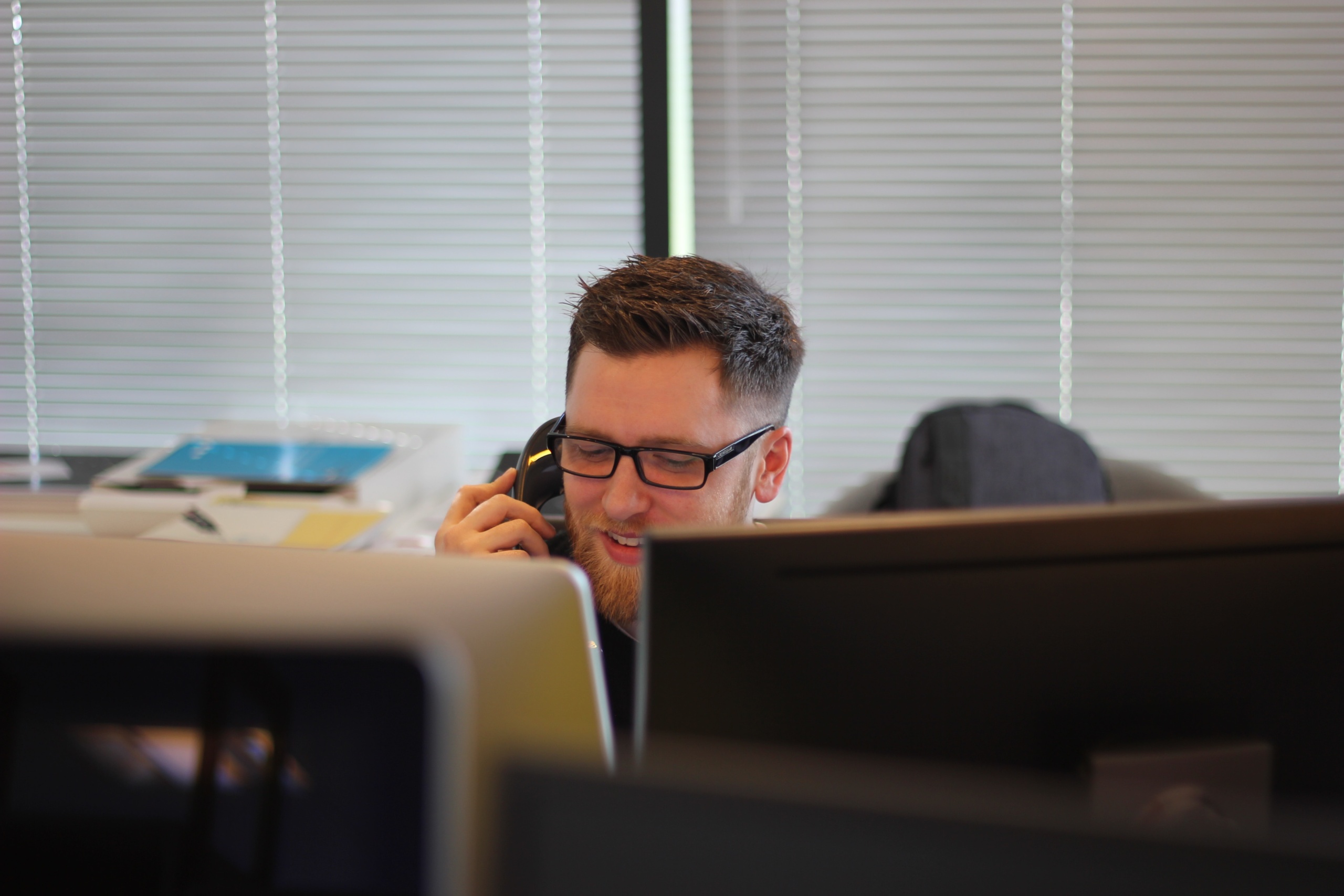 Our top 20 tips and tricks for cold calling
1.Define Your Goals 
What are you trying to achieve from your cold call? Before you pick up the phone you need to identify your goals. Are you looking to generate interest, set up a meeting, land a sale? Whatever your goals, write them down, keep them in mind and plan your work to help achieve them.  
2. Do Your Research 
We've all been on the receiving end of a cold call that has just not been relevant to us, and it's pretty frustrating! Your cold call strategy should always start with research. If you could use some help with this, contact us at Marketscan. We can help you identify new relevant prospects based on your top customers, provide customer profiles, identify customer trends and attributes, giving you the best opportunity for success. Knowing your prospects shows your interest in them and creates a great connection point – avoiding those awkward calls. 
3. Make Sure Your CRM Data is Accurate
Phone numbers change, people move on, get promoted, an organisation's data can change daily. Only data that is accurate, up to date, and legally compliant is useful data. Accurate data will not only save you time and money but is essential in helping you generate leads and win more customers. Follow Marketscan's simple guide to help you clean up your data. 
4. Reaching the Right person 
Reaching the decision makers in an organisation can be challenging, but it's key to giving you the highest chance of success. Find the right people, break through the barriers and beat the gatekeepers with accurate telephone data for your successful cold calls. 
5. Draft a Script  
Drafting a brilliant script is going to really help you win with your cold calls. Having a script is essential for keeping you on track, focussed, and to keep your confidence high. Tailor your script with your prospect in mind using the research that you've already done. Scripts can be roughly broken down into, opening statement, pitch, questions, conversation, and closing. 
Stick to your script but not word for word, keep it natural, use emotion and tone of voice. You want to sound like a friend, a person and not an automated voicemail. For best results, don't forget to practice it, sound it out with a colleague.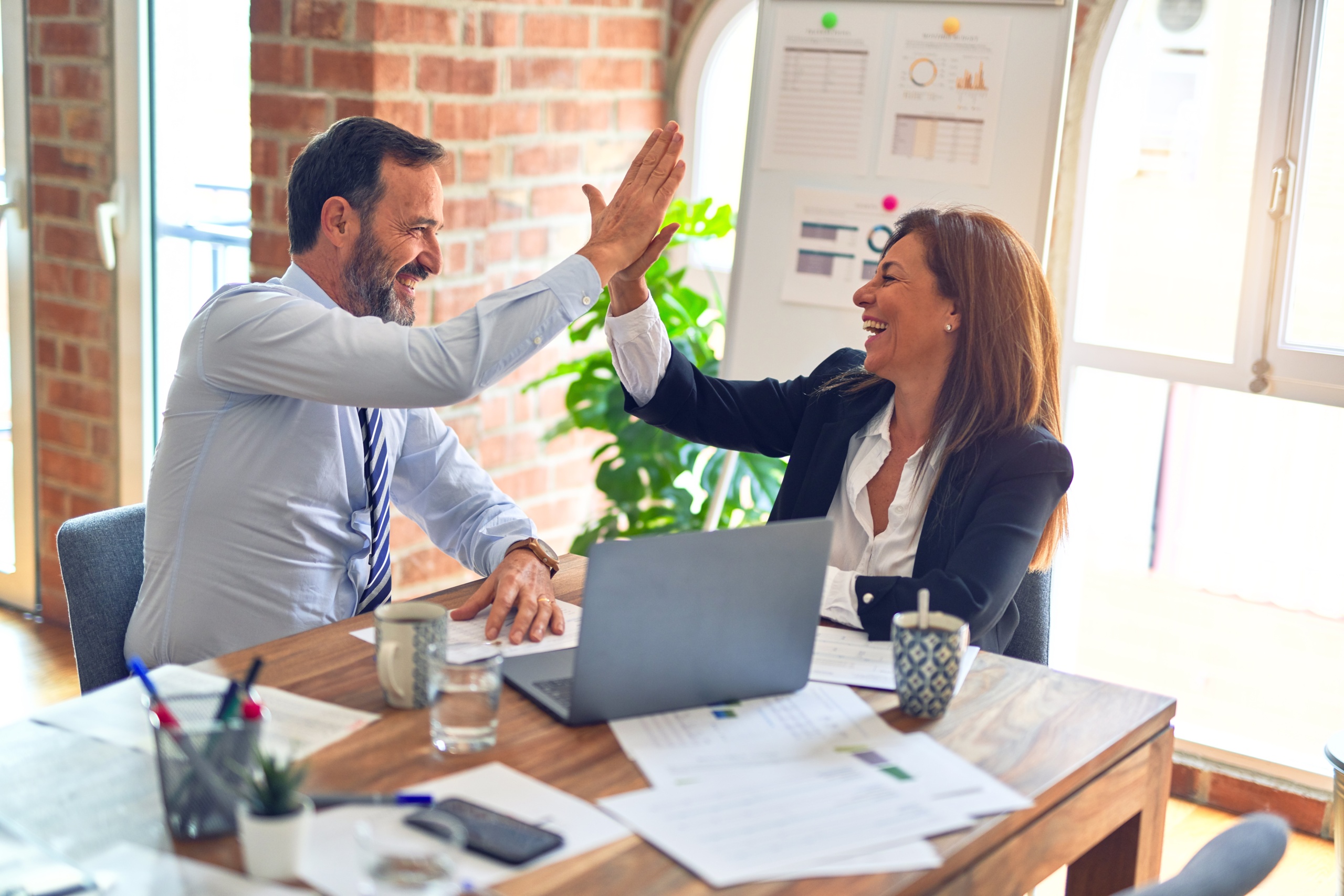 6. Choose Your Time Well 
Catching your prospect at just the right time will give you the best chance of starting your call well. Statistics show B2B cold calls between 11am-12pm and 4-5pm, during the middle of the week have the highest contact rates. General statistics can give us a great starting point, but knowing your target market, and planning your call timings with your prospect in mind will give you the best success rates. 
7. Use Trigger Events to Your Advantage 
Organisations facing specific events can increase their need for your products or services. You can use these trigger events to improve your cold calling strategy and reach out to customers at a time when they will be more receptive. Look out for company expansion, change in leadership, product launches, mergers, and industry changes to enhance your timing and increase relevance to generate more leads and close more deals. 
8. Smile and Dial  
Putting on a smile as you make the call will help you keep your tone friendly, personable and polite. Simple courtesy is an effective tool helping you build connection and establish trust and credibility.  
9. First impressions count.  
Those initial first seconds on a call are going to determine whether you are worth talking to or whether they cut you off before you start. Prepare a strong opening sentence. Once you have briefly introduced yourself, turn the focus to your prospect with a personalised comment or question, something as simple as "How are things going?" 
Starting your cold call by explaining why you're calling can boost your success rate by 2.1 times.
10. Don't Launch In With a Sales Pitch 
It's all too easy to make this mistake in cold calling. You've got your goals and your targets to meet, but coming across target driven and not customer focussed can sound pushy on the other end of the line. This technique is unlikely to end in a successful sale. Instead start by asking about their needs, make sure your offer is tailored to suit them and then you can bring in your pitch in a relevant way. 
11. Make it a Two Way Conversation   
Successful calls show salespeople only do about 55% of the talking, with the prospect talking around 45%. Create opportunities within your call to give your prospect time to talk and open up, ensuring they feel heard and valued, and you'll be well on your way to a successful call.
12. Ask open ended questions  
Asking questions which avoid yes and no answers is a useful tool to help you to encourage conversation. Try starting questions with What, Where, When, Who and How, "How do you feel about…", "What are the biggest challenges facing you…".
That way you can learn more about your prospect, what their current priorities are and to help you focus on them. There's lots of information about this online, here is a handy guide to open ended questions on sales calls that we found very useful.
13. Become a Pro Listener 
Once you have got your prospect talking you need to pay attention to what they are saying. 
Practice active listening; listen patiently, be present, don't multitask. Listen out for the tone of voice and nuances of language that can also give you key information towards making a deal. Make appropriate responses and take notes. Becoming an expert listener will enable you to pick out the relevant information and help you understand what your prospect needs and expects.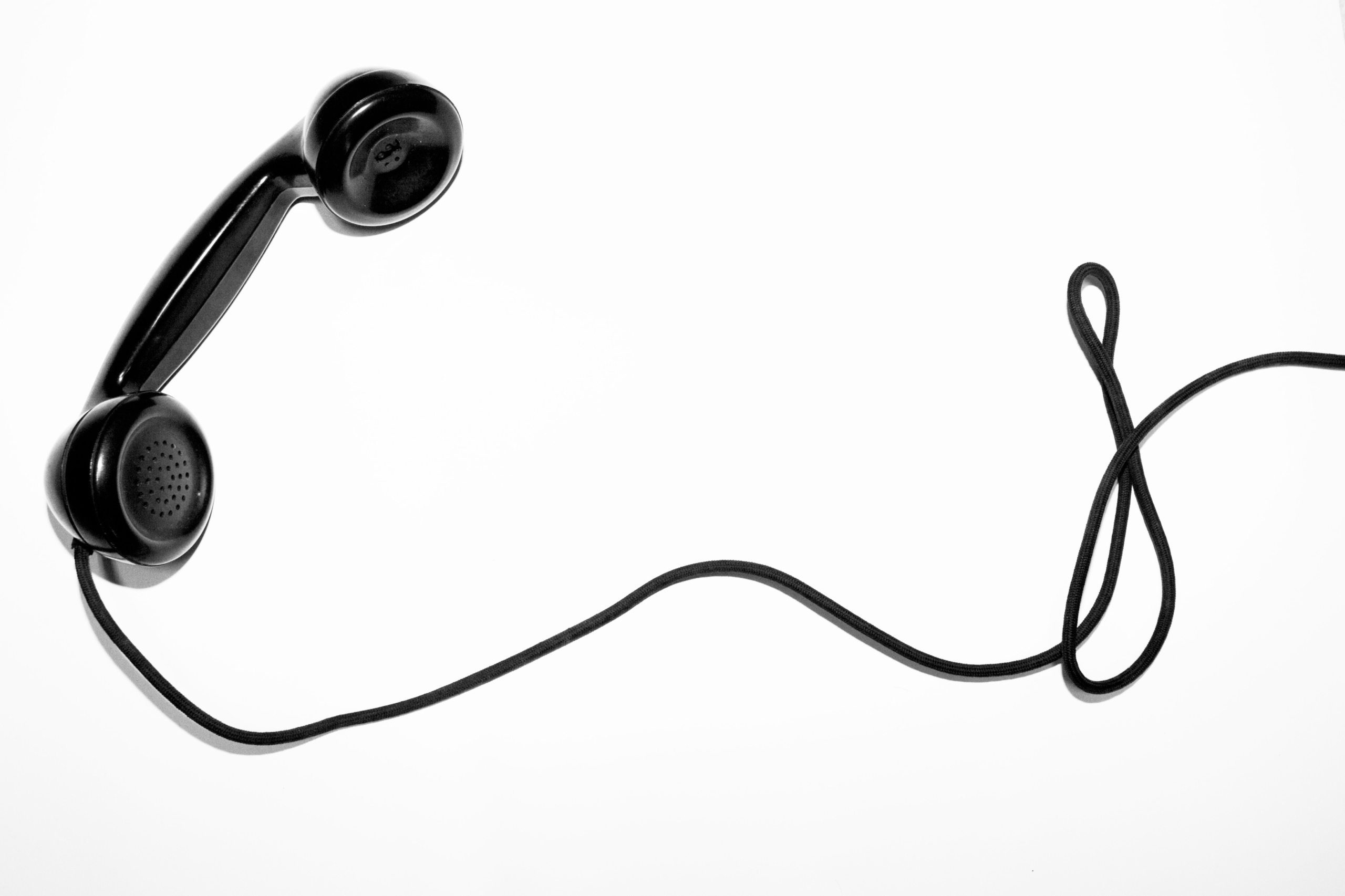 14. Prepare for Objections  
Objections and concerns are inevitable. But far from being a negative they can show your prospect is engaging with you and thinking your offer through. Make the most of this opportunity by preparing for the most common objections; the cost, maybe they already use something similar, it's not something they need. Be ready to demonstrate your offering, provide insight into its value for them in their marketplace and give them a good reason to buy from you. 
15. Keep it short and sweet
Your pitch needs to be concise and to the point. This will help you hold their attention and make the most of your time on the call. Come straight in with the benefits of your product offering and make it relevant to the prospect. You can't bore someone into making a purchase. Be interesting, be relevant and be concise. 
16. Know when you're done 
Everyone is busy. Be respectful of your prospects' time and close well at the end of your call. If you have successfully engaged with the person on the other end of the call, outline their next steps before you say goodbye. If your prospect doesn't engage or simply doesn't need your product, respect that and walk away knowing you gave it your best shot. You can't sell to everyone. Either way, thank them for their time and move on.
17. Always Leave a Voicemail 
Don't let your valuable effort go to waste, sometimes people just can't get to the phone, or maybe they prefer to screen unknown numbers.  Have a voicemail script ready, and keep a record of the call. Be prepared for this eventuality and make sure you know exactly what to say in advance. 
18. Don't give up too soon  
From our experience, it takes more than 5 calls to win a sale once you've reached the decision-maker. So don't let that first 'no' bring you down. Keep going to increase your chances of success, know that each rejection is a step closer to achieving the success you deserve. Always persevere and make just one more call. 
19. Learn from rejection (and success)
Let's face it it's not called cold calling for nothing and sometimes it feels positively arctic! In the world of cold calling, rejection is just part of the game, shrug it off, don't take it personally, learn from it, and make it better next time. Accept you will get No's, more often than not, and but celebrate the Yes's. Every call is a chance to learn and improve, whatever the result.  
Stay professional, breathe, smile and move on.  
20. Practice and review 
The more you do something the better you get. View your cold calling strategy as an ever improving process and analyse how things are going. Collect data, make lots of notes, work out what phrases are working for you, and which are not. For example asking, "Is now a bad time?" reduces your chances because you make it easy for the recipient to close the call before you've had time to explain your offering. Instead, focus on questions that are likely to elicit a positive response. Get people agreeing with you from the very start of your call.  Remember that practice increases your confidence and your cold calls will see better results.  
Remember there's help at hand
Cold calling can be one the most effective tools in your marketing tool box. Follow these 20 expert tips to make it easier. With determination and the strategies we've outlined above, you can overcome the challenges of cold calling, succeed in your sales efforts and take your business to the next level. 
Want specific advice for your situation? Contact us and talk directly to the experts.