Resources from Marketscan
Come and read our marketing resources for the B2B sales & marketer
FEATURED RESOURCES FROM OUR MARKETSCAN TEAM
Case Studies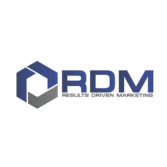 RDM
Results Driven Marketing (RDM) was set up to provide a bespoke reseller data service to enable clients to successfully fulfil their marketing campaigns. With a background in business data, he knew that working with the right data supplier were key to his company's success.
View case study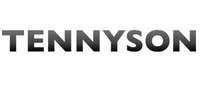 Tennyson
Tennyson's first campaign was an instant success. An email sent using Marketscan's email platform to highly targeted decision makers led to a contract with a private healthcare provider in a totally new sector.
View case study
Energy Saving Trust
With the help of a relevant data list of large haulage and transport companies the Energy Saving Trust were able to contact many of them and work with them to help them to dramatically reduce their CO2 emissions.
View case study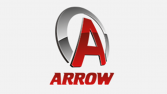 Arrow Industrial Group Ltd
Using targeted data from Marketscan, Arrow ran a fun Christmas campaign to build a long term relationship with prospects over time in order for them to stay front of mind.
View case study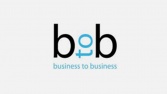 Business to Business Exhibitions
Marketscan carried out an audit of BtoB"s 140,000 existing records and highlighted which records could be improved. The database was cleansed, enhanced and enriched to allow better selections based on company size and industry sector.
View case study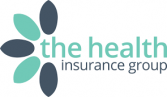 The Health Insurance Group
To access accurate data on potential healthcare insurers, Marketscan introduced our online package called Telephone Generator. This enables users to select and download relevant data, when required, without duplicating contacts in their existing CRM system.
View case study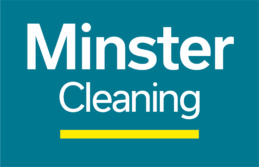 Minster Cleaning
Minster conducted an extensive and robust analysis of leading data providers in the UK. The results showed Marketscan to be head and shoulders above the competition.
View case study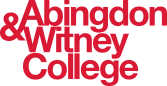 Abingdon & Witney College
We worked with Abingdon & Witney College to provide two batches of quality data on 2,500 SME's within a 10 mile radius of the college. We then worked with the college to broadcast an email campaign to these prospects.
View case study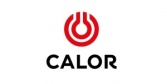 Calor
Marketscan reviewed Calor's existing database and identified two main needs: more precise in-house data and extra records and support on demand.
View case study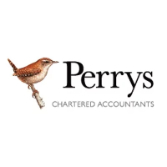 Corgi
Targeting the right people is critical to the success of any telemarketing campaign. Marketscan's data can ensure your campaign is a success.
View case study